FRANKEINS VILLE JANGAD
Frankiens Ville "Frank" Jangad is a core part of the Roman Anton / KingPhin Team and is responsible for several tracks on "KingPhin - The Delivery" including tracks 7 and 8, "Rest - The Hotel" and "Rest - The Villa. In the attached video on this Artist's page, Frank captured himself working on several different songs, including the early version of his soundtrack songs. To hear more about Frank please see
Roman Anton Podcast #4
and hear his original music played live.
YETI VALLHALLA
Adam Jang, also known as Yeti and with social media at Yeti Valhalla, is a KingPhin Artist and sponsored by KingPhin. Adam appeared in the Roman Anton Podcast #15 and played acoustic guitar in that recording. Adam also forwarded some shots of his KingPhin #14 and some short footage of his vintage speed playing and picking.
Adam is fresh off a Japanese tour, a headlining slot at Burapa Bike Week in Pattaya, Thailand and gearing up for a California tour, including opening for LA Guns at the Whiskey.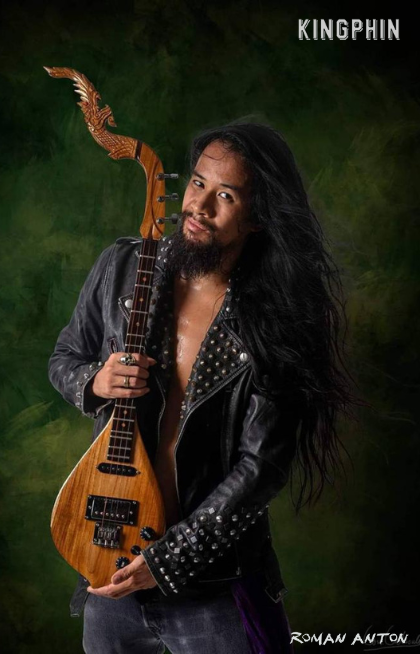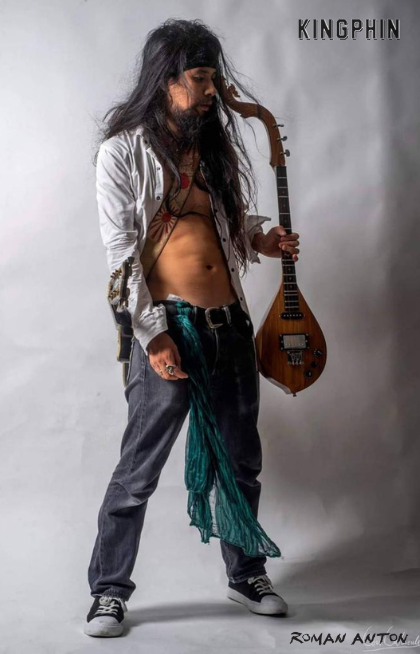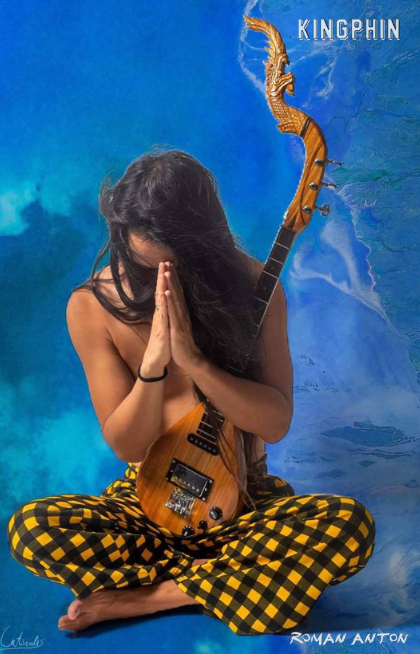 Powered by AZEXO Shopify page builder